QooQoo: Healthcare marketing the Q way
Are you sick of the same old, same old? We are, too. We like to shake things up and transform what's possible.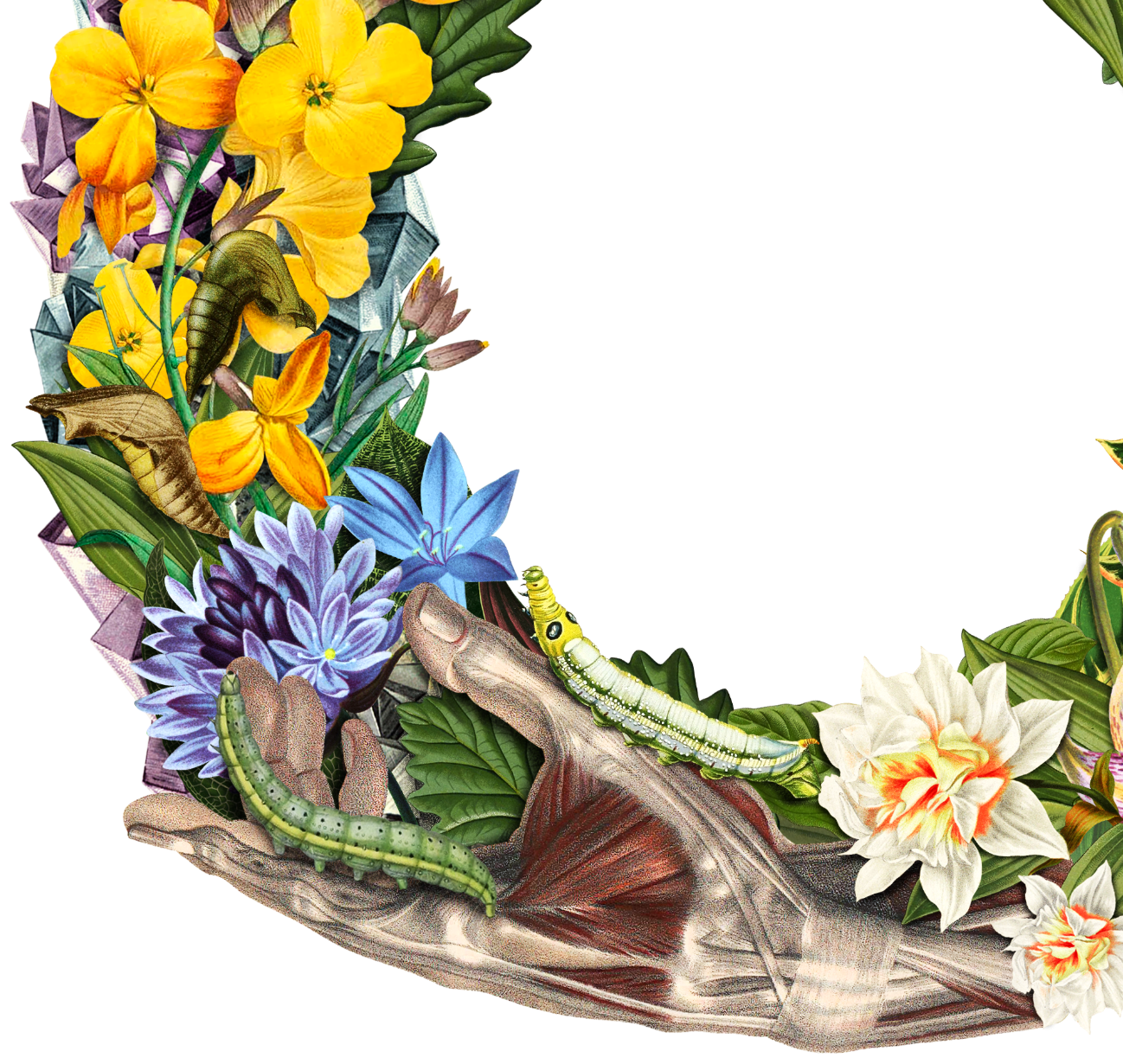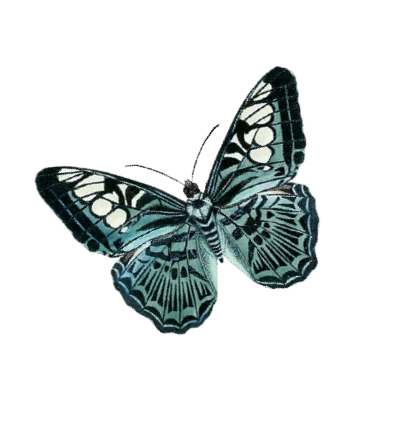 We're different. On purpose.
Our name says it all. QooQoo blends deep knowledge and endless curiosity to help our partners transform their businesses. We transform minds and markets. We create brand advocates by making them crazy (qooqoo) for your medical products or services.

Only by embracing "the new" can we become a disruptive force in the industry—and your agent of change.
We're not crazy. We're QooQoo.
Our team is full of talented people and a ton of un's. Unconventional thinking, unexpected approaches, unbelievable agility, uninhibited results, and even unimaginable fun.
Fiercely independent. Passionately collaborative.
We're proud to be an independent agency. You'll get a stronger sense of partnership and unusual level of collaboration. We're free to grow, change, and improve.

Meet three of the QooQoo-iest healthcare marketing leaders.
Clay is an advertising creative and management professional with over 32 years of experience creating, growing and managing brands for drug, device, and diagnostics manufacturers. As a founder of QooQoo, he brings a deep understanding of classic brand engagement and experiential marketing to the digital space. In his role as CEO and President, Clay is committed to innovating the future of advertising; one where the creation and management of customer attitudes and advocacy is an essential component of high-return strategic marketing.
Gala has more than 28 years of healthcare marketing experience, with a heavy focus within interactive marketing to patients, caregivers, and healthcare professionals. Currently, she oversees account and project management at QooQoo. She has previously worked with Ignite Health, Digitas, and FCB Healthcare in progressive levels of responsibility. Her experience has been in HIV, oncology, GI diseases, ophthalmology, and other chronic care disease categories.
Brian is crucial to driving the agency's business side. His expertise in streamlining processes keeps the agency running lean and effective. Brian drives the hiring, mentoring, and motivating of our top-level teams to offer our clients an unsurpassed partnership experience.