Step up your healthcare marketing strategy to meet the needs of your business—and your brand.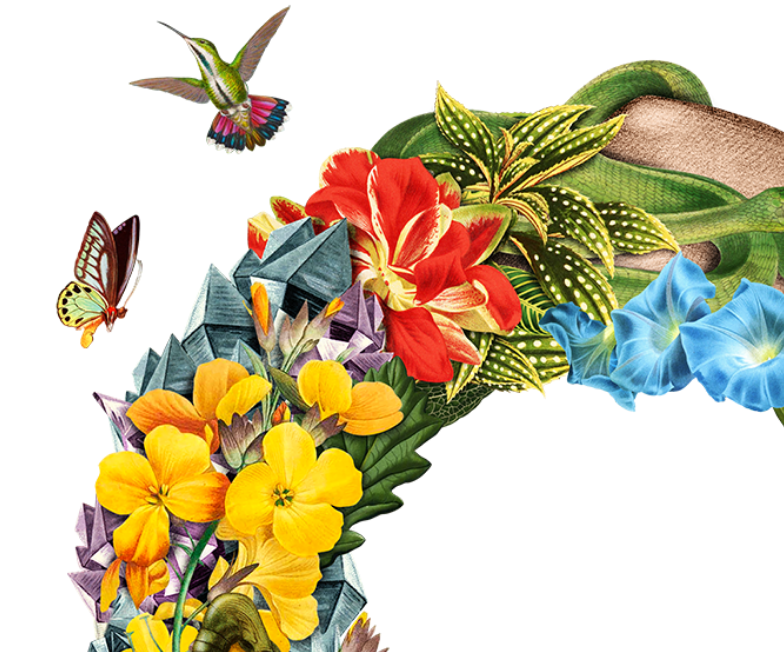 Business before brand
Unlike other agencies, we begin with your business not your brand.

You won't hear silly, brand-building questions like "if you were ice cream, what flavor would you be?" from us. Our initial conversations are rife with smart, relevant "big picture" questions. The business case we develop lays a solid foundation on which to build relevant positioning and tactics.

Your business goals are our destination, your brand our catalyst for change.
Healthcare-specific strategy
Our partnerships begin with a unique pairing of strategies: business dynamics and audience engagement.

While other agencies use strategic generalists, our senior strategists are specialists within the healthcare industry, with vast experience in medical device and pharma marketing. We identify the when, where, and how of effective engagement to transform customers into advocates—whether they be patients, healthcare professionals, or others in the medical field.
Breakthrough creative
We know your audience. We also know how to capture and keep their attention. It's our recipe for changing minds and, ultimately, changing markets.
Deep and diverse healthcare experience
We are savvy in the challenges marketers face every day, especially reaching healthcare professionals, patients, and caregivers within these specialties:
Full-service capabilities
If you're asking yourself "does QooQoo do that," the answer is "yes, we do that." From savvy strategy to compelling creative, tap into our full-service capabilities to make things easier, edgier, and more effective.