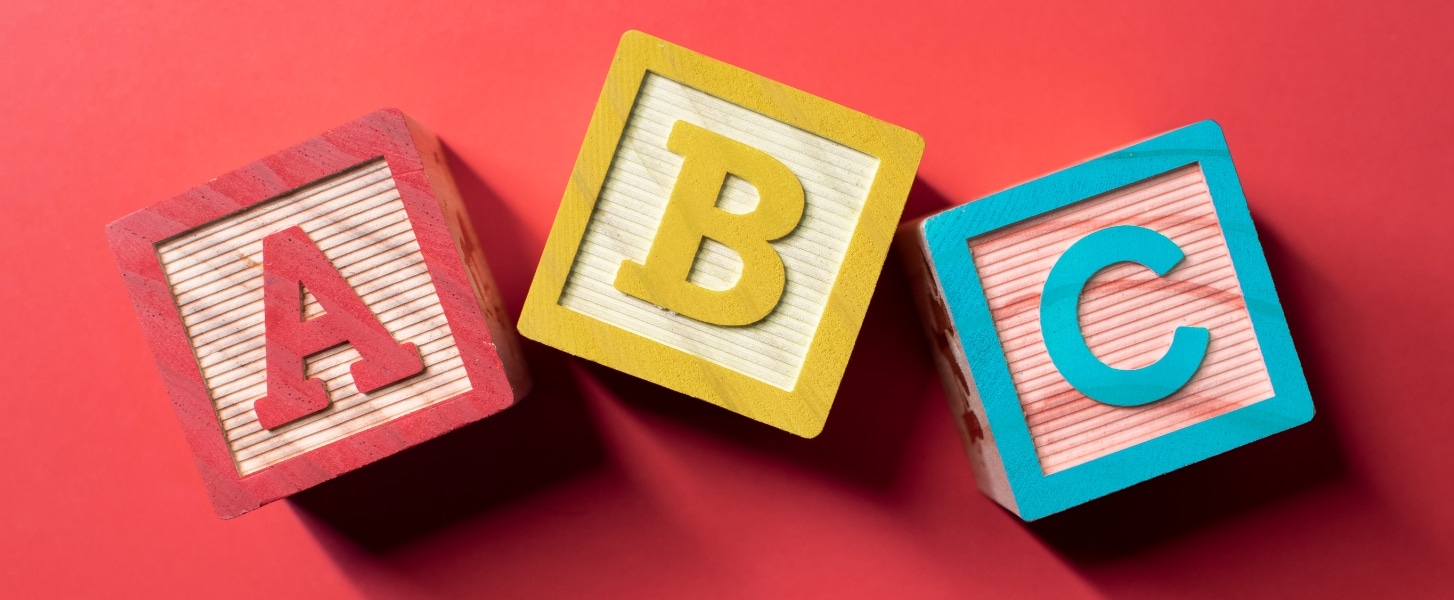 The ABCs of Marketing Agency Onboarding
How to Partner with a Marketing Agency in 3 Simple Steps
Congratulations! You are reading this because you either recently signed on a new agency or have plans to in the near future. Maybe you chose your new partner as a result of an impressive RFP response. Perhaps you've been in talks for a while and are ready to make it official.

Beyond the legal contracts, financial paperwork, and preliminary meet-and-greets, you might be at a bit of a loss of how to get started.

The truth is there is no corporate manual on proper agency onboarding. On the flip side, not many agencies have a formalized process for client onboarding either. And those that do may be too focused on making strong first impressions to barrage you with immediate questions and requests.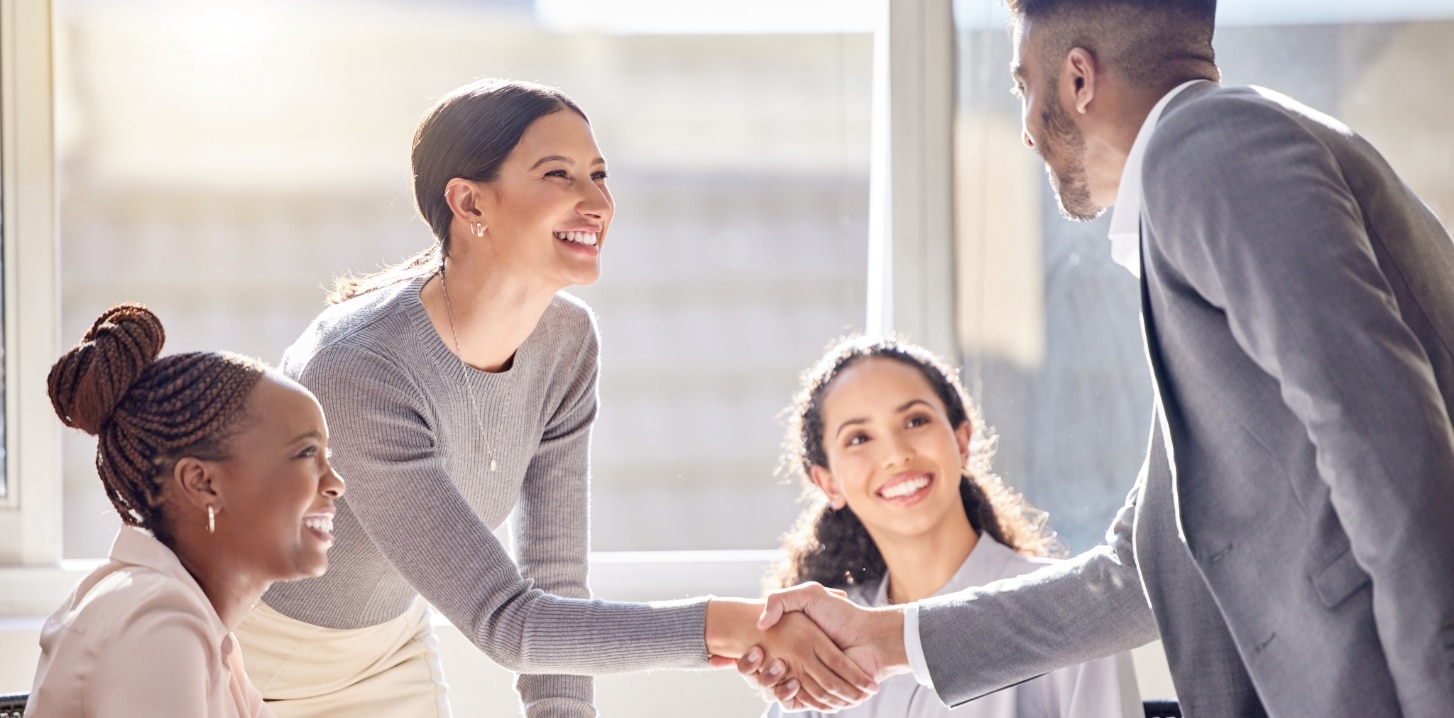 Along the onboarding path, both sides will experience some bumps. That's to be expected. Both sides will, at some point, get frustrated. That's normal, too. A new agency can supercharge your business and boost results. That's a promise. So pave the way for success, and for right now, enjoy the buzz. To maintain this intoxicating "honeymoon" momentum and maximize the "let's do this" enthusiasm, adopt some agency onboarding best practices. It's fun—and easy as A, B, C.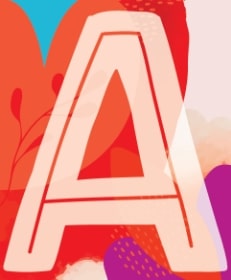 A is for Access
It's easy to get swept up in the enthusiasm of having new talent on hand to help with backlogged work. However, before you begin doling out assignments, allow your ad agency immediate and open access to you, your team, and your file drives.

Access is an immeasurably important step that is easily overlooked. However, access provides opportunity for both sides to familiarize, organize, and prioritize to gain optimal efficiency when that first creative brief hits.
Knowledge sharing with an agency
You likely hired your healthcare marketing agency because they have specialized knowledge or skillset your company lacks. On the flipside of that (and despite their level of expertise in your market), agencies rely on your teams' proprietary information and intellectual knowledge to get them started.

Make yourself and your team accessible to your agency partner with a series of onboarding meetings. While this may require a high level of coordination, it is a worthwhile investment of time. Consider which individuals or departments have background information, data, or analytics to share. Examples could include medical affairs, sales training, sales, press/public relations, subject matter experts, key opinion leaders, and digital analytics.

Make time to share what you know, and in return, learn what your new agency knows from the get-go.

Build a culture of sharing and build it into the onboarding process.
Agencies require specific resources from your side early on. Whether you have time to walk them through it all or not, ensure your new agency partners have the resources they need to get organized and up to speed quickly.

The more assets you provide in advance, the more time your agency partner has to prepare.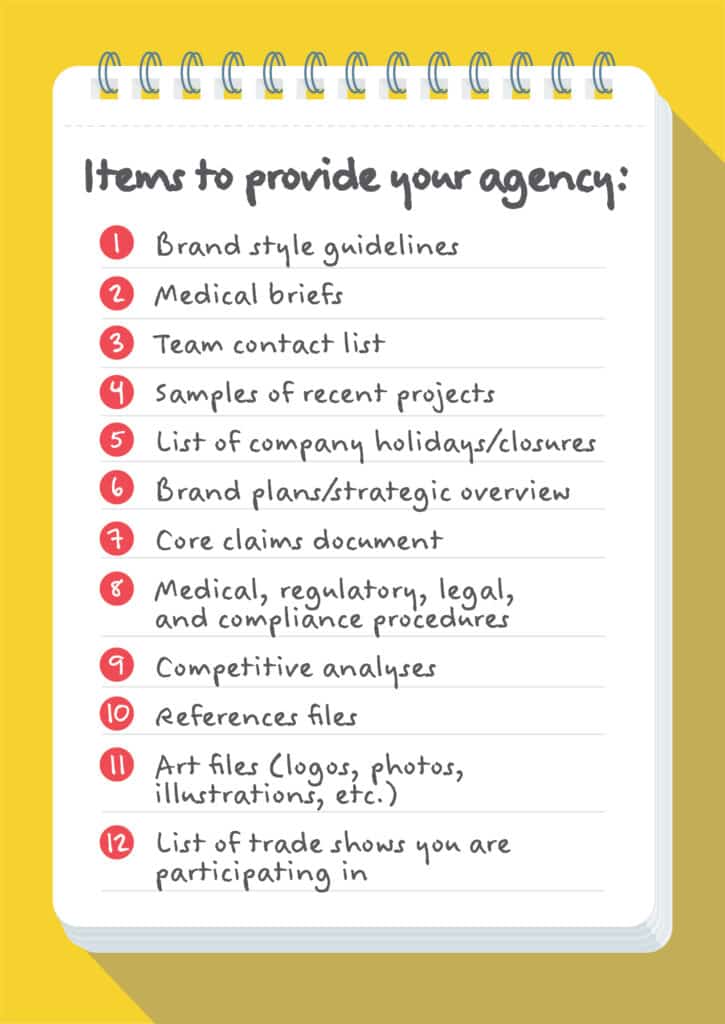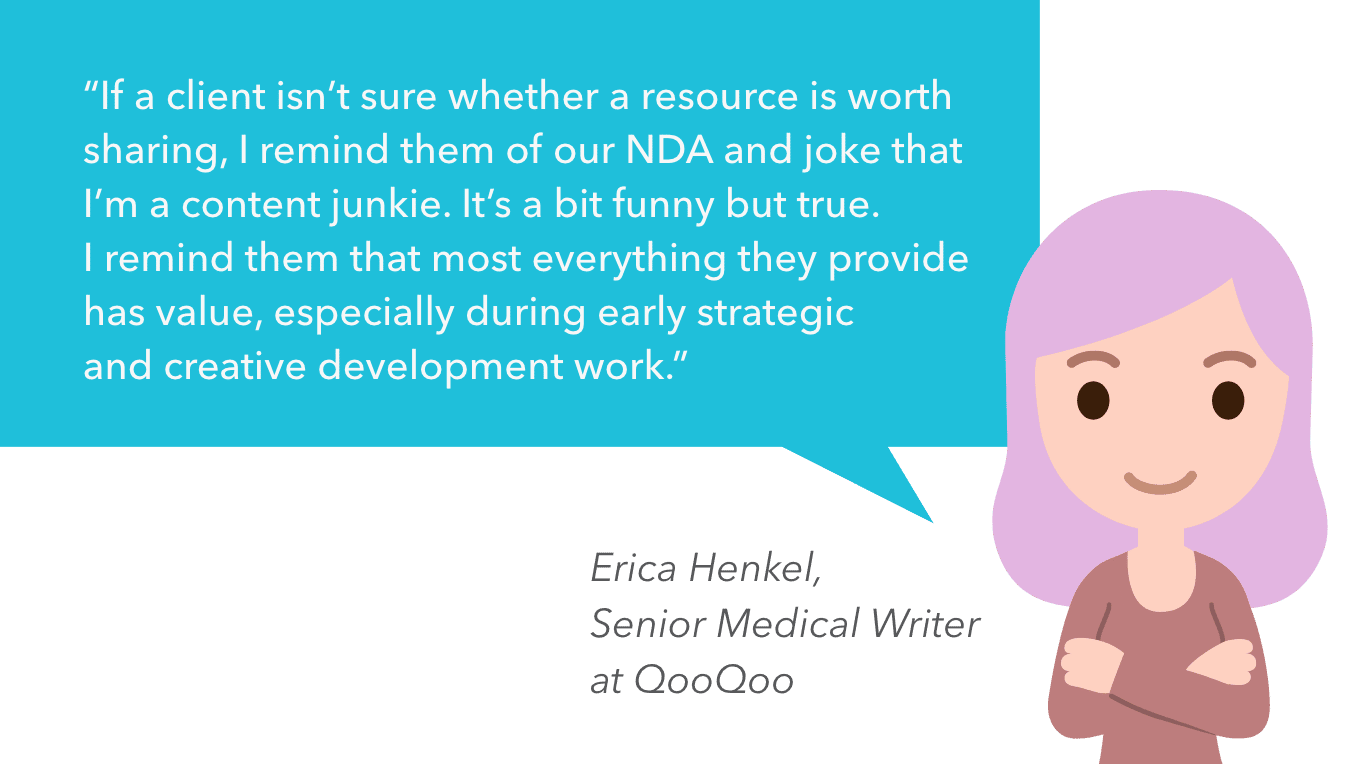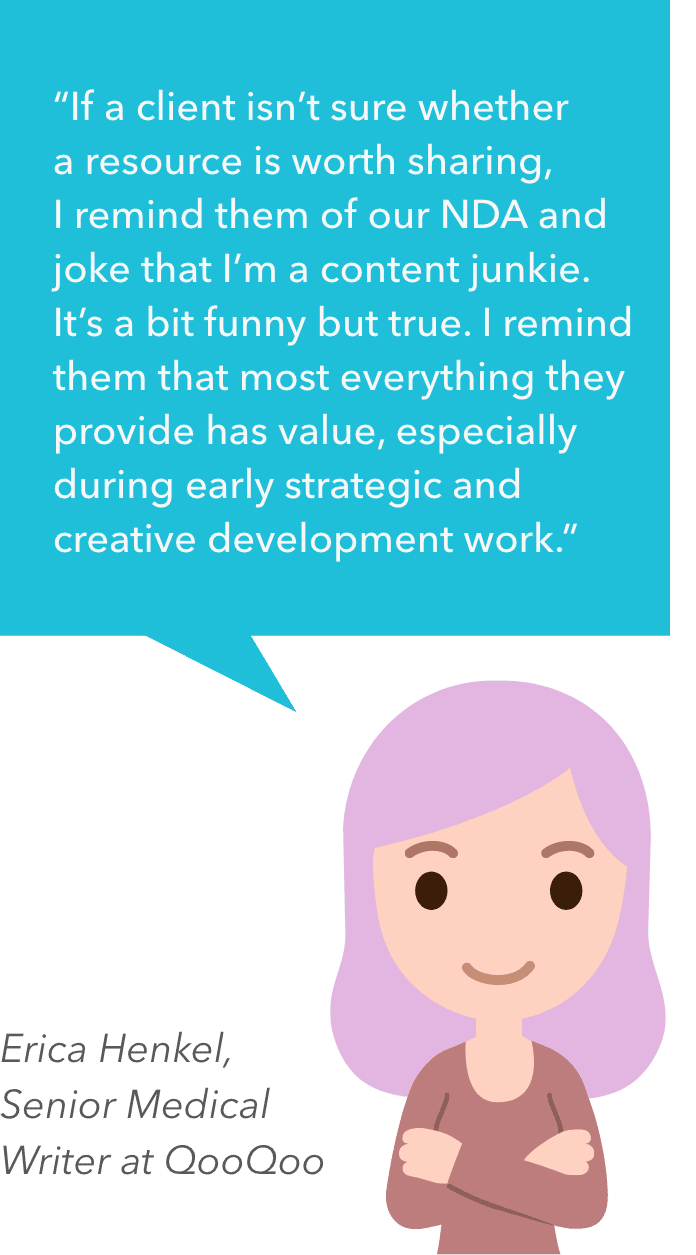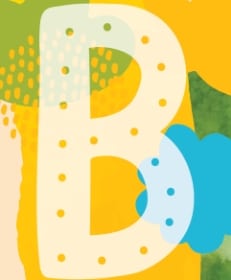 B is for Benchmark
A healthcare marketing agency can help you achieve your business goals, boost your bottom line, and strengthen your professional reputation. But there's a catch.

You must be able to prove it.

Long gone are the days where business partnerships were sustained based on professional relationships, personality, or quality work. While the Don Drapers of the past earned client loyalty with charisma and creativity, marketing managers today need far more than charm from their outside agencies to justify continued partnerships.

Now, we live in a "show me the money" world of balance sheets, cash flows, ROIs, market shares, supply chains, impressions, conversions, and various other marketing metrics.

From the very start, it is imperative that you document both qualitative and quantitative baselines. From there, you can establish realistic, measurable goals and timelines. You might not even know the specific strategies or tactics of how you'll get there. That's fine. Set the groundwork early on so you can demonstrate your success later.
It's essential that both you and your agency partner understand your current business situation inside and out. This includes benchmarking both qualitative assessments and quantitative measures.

Most marketers are familiar with quantitative benchmarks. These are relatively easy to identify and gather. Sales data, market share, website traffic stats, social followers, and media impressions are a few examples of important data to share with your agency prior to the commencement of work.
While quantitative research can benchmark the state of a business, qualitative data benchmarks "softer" insights including audience perception, behavior, and expectations. Provide your new agency any qualitative research you have on hand, which may include focus group or patient interviews, secret shopper data, or social listening reports.
If you haven't conducted a competitive benchmark analysis in a while, there's no better time than as part of the marketing agency onboarding process.. Why? Their participation not only gives them valuable information and background on your competitors, but they may also see things you don't.

For example, while you update market share and sales cycles, your agency might evaluate your competitors' past and present marketing campaigns. They may find a fresh angle for campaign themes, competitive claims, or engagement tactics.

Once you see where you stand with your competition, you and your new partner can begin to set goals side by side.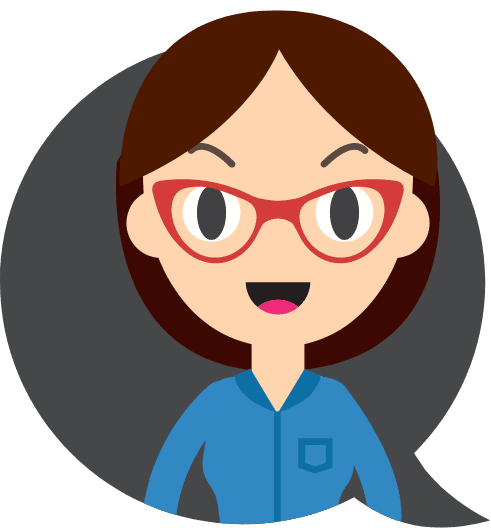 "We love getting our hands dirty, so to speak, with competitive audits. We are experts in spotting gaps in messaging and the diamond-in-the-rough audience insights we need to develop impactful, differentiated campaigns."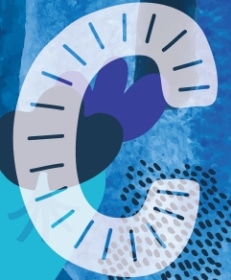 C is for Collaborate
Collaboration is a funny word. The word itself really ramped up in usage in the 1990s and obviously means "to work together." Yet, in the real world, effective collaboration is much more nuanced than that.

For a successful client-agency partnership, it is important to establish and communicate key collaboration guidelines for efficient workflow and effective results.
Roles and responsibilities
The old joke "who's on first" is a good reminder of how something simple like the roles on a team can get confusing. While it's true that many people nowadays are wearing more hats than ever, it's imperative that roles and responsibilities are identified from the start.

Agency titles range and vary from agency to agency and can be confusing. Some agencies don't even have titles. From the start, make sure everyone on both sides understands which team member is doing what, despite their title, so the foundation of future accountability is firmly set.
Reviewers and approvers
Similarly, it's also best practice to identify the various levels of reviewers and approvers on a project basis. For example, does your supervisor need to approve the first draft, or the last, or every draft in between? Can you move the project along without a colleague's feedback if timelines are slipping? Can reviews be held live? Does a piece travel simultaneously for review or sequentially?

Knowing in advance whose feedback on a project is a "must have" vs "a nice to have" streamlines workflow and helps avoid last-minute blowups. A good time to circle the proverbial wagons and gain consensus on appropriate reviewers and approvers is early on, during creative brief development.
Stick to your assigned role
Adhering to the roles and responsibilities set is important to avoid conflict and confusion. This is true on both sides of the client-agency partnership. While your team's structure may not mirror the agency's structure exactly, it's optimally effective when everyone knows their role and stays in their lane.

For example, if you agreed that your responsibility was to review content for accuracy only, stay in your lane and trust that someone else on your team is reviewing for design impact or aesthetic appeal. If you were too busy and skipped reviews, be aware that the project may have changed since your initial involvement. To save unnecessary "churn," ask the team for context prior to critique.
Guidance and critique
"I'm not sure what I want but I don't like this." If you haven't said this yourself, you've likely heard someone say it before. While agencies are well-versed in receiving critique, receiving feedback that is vague or subjective is challenging and may add unneeded hours to the project.

It's the agency's role to deliver marketing strategies and deliverables that are impactful, effective, and accurate. As the client, it's your responsibility to provide actionable feedback.

Critique the work on professional merit. Does it meet the project objective? Does it align with brand style guidelines? Is it impactful and ownable? Is it accurate? Is it different? Will it achieve the desired results?

Avoid personal preference. While the creative execution delivered by your agency can certainly be revised or edited, imposing your personal preferences may dilute or confuse that matter at hand.

For example, you might not personally like a color used on a piece in review. However, it's highly likely the agency selected that color for a particular reason. Instead of "I don't like that color," ask "why did you land on this particular color?" Or better yet, express the reasoning behind your objection. "I'm concerned this is difficult to read. Did you explore other colors?"

Be comprehensive and prescriptive with your comments, when possible. Compile team comments when possible and be specific with your comments. If open issues or conflicting comment exist, try to resolve them before returning to the agency. The more specific you are, the better and faster your agency partner can react.
An alphabet full of best practices
You and your new healthcare agency partner have many wonderful stories to write together. Tales of stunning marketing victories and strong return on investments will abound. While team chemistry and bottom-line math are on the agenda, don't forget to use the building blocks of all great love stories—the good ole' ABCs of client-agency partnerships; assess, benchmark, collaborate.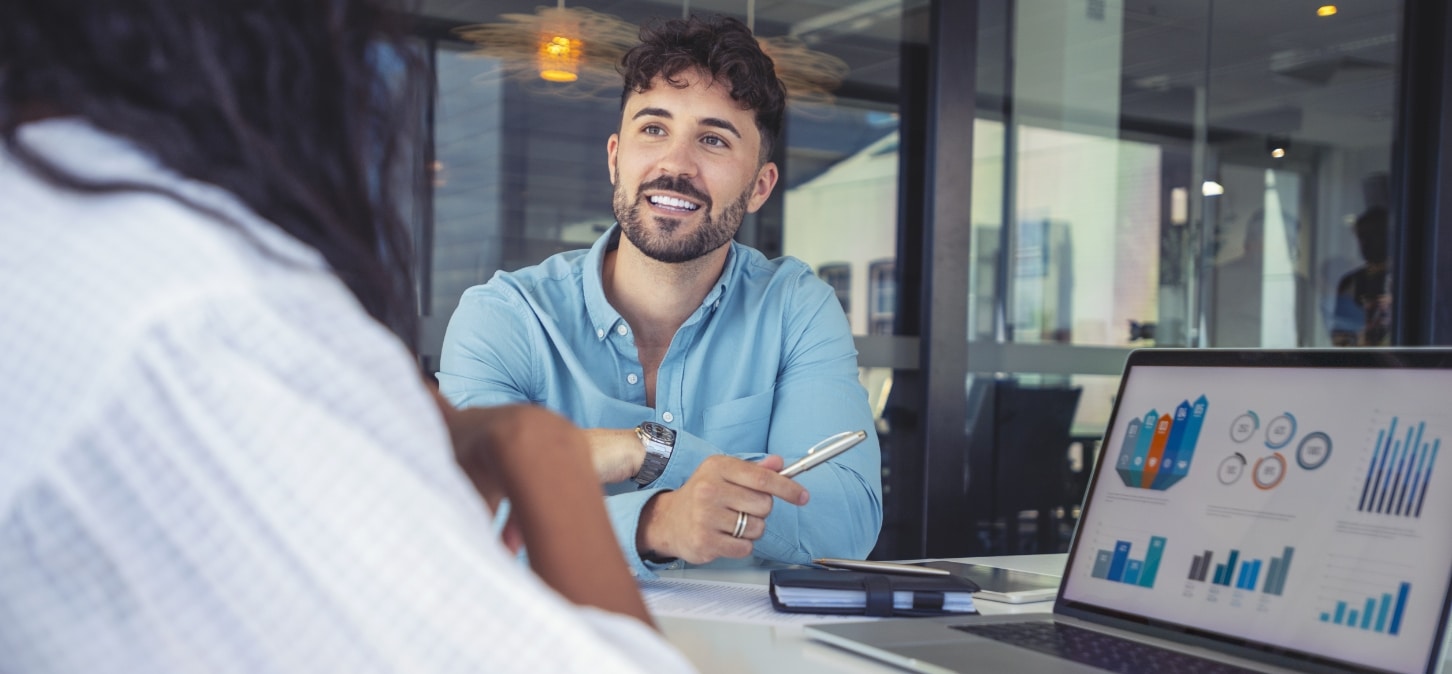 If you are ready to get things started with an agency that makes partnering easy,
reach out to us
or consider what it takes to
switch agencies
.
If you found value in this article,
let us know
. We might have more letters waiting in the wings.
QooQoo is a full-service agency dedicated to healthcare marketing and making partnering easy.
We invite you to evaluate where you are now, where you want to be, and who you need with you along the way. Contact us here.