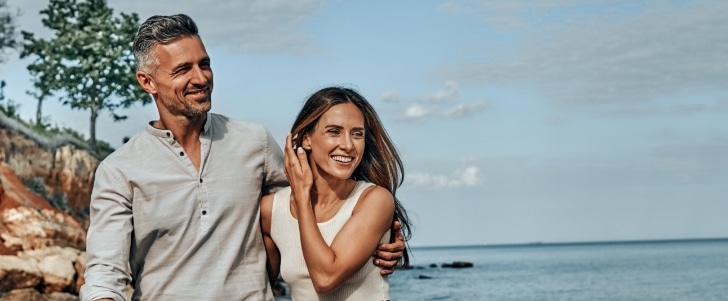 Oh, man! How men's health is marketing's latest conundrum
These days we hear about men's health more and more often on the news and social media. Over the past two decades, this topic has gained popularity and with good reason.
According to
Harvard Health
,
men die 5 years earlier than women on average,
and for reasons that are largely preventable.
With men making up half of the population, how has this huge gap in lifespan formed? A variety of factors play roles in this unequitable phenomenon, including:
Higher rates of suicide
Men take higher-risk jobs
Avoiding healthcare maintenance or medical issues
Sadly, this applies to all men on a global scale.
One of the major recurring issues affecting men's health is getting them to the doctor's office in the first place. Men seemingly hate to go to the doctor, for various reasons, and it's having a major impact on their health and lives.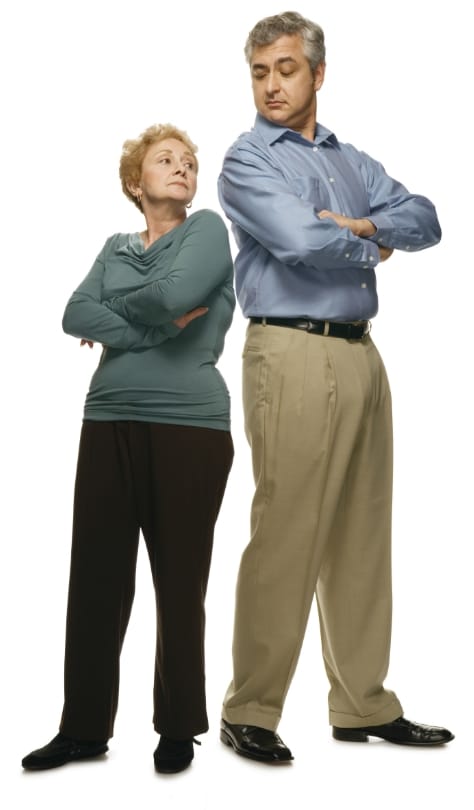 who don't see a doctor to receive medical screenings have some chronic medical problem.
Marketers in the health space target women with ease but struggle to get the attention of men. Why is that? Because men and women are different. The tone, messages, and emotional levers are different. Traditionally, marketing uses too many bells and whistles, unnecessary flare, or emotional threads to effectively target a man's psyche or his wallet.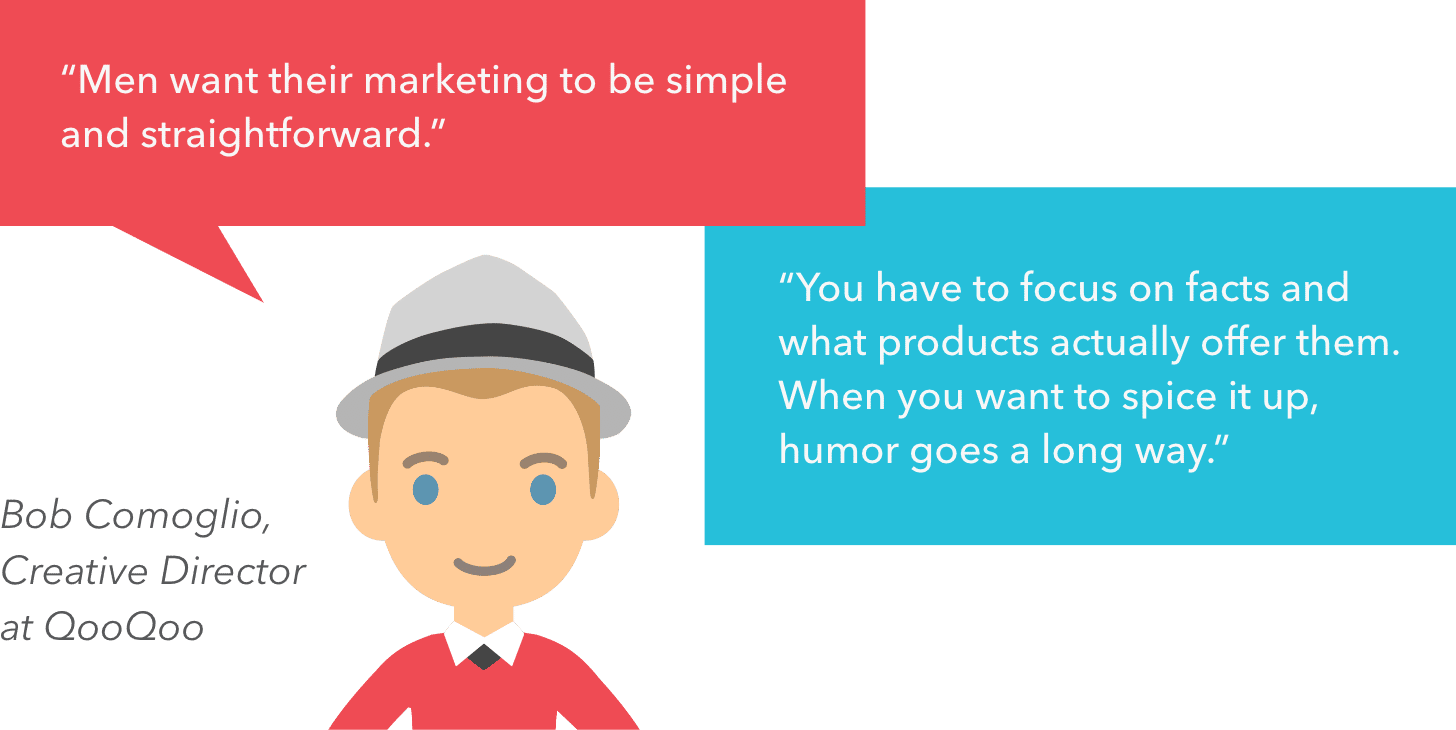 Some male-focused consumer brands excel in targeting and motivating their male audience. Here are a few we selected due to their popularity and impact.
Men's Health Magazine
is a great resource for understanding content for men. They focus on key areas like health, entertainment, fitness, style, and grooming. They do an excellent job of writing and designing content in an appealing and male-centric way. Some of their articles entice the reader with humor and simplicity like
Your Diet Could Benefit from a Greens Supplement. Maybe.
or
The Rock's Latest Cheat Meal: Burgers and Tequila
. These articles function to draw male readers in without too much fluff.
In the ever-changing world of men's health, these companies experimented boldly with new tones and tactics, leading them to commercial success.
Real change for real men
Going forward as marketers, it's time to institute real change. Let's help men live healthier, live longer. Let's talk to them in a way that they are willing to listen. Let's get their attention and deliver them to their doctor's door. Let's use this momentum to market real solutions and change the way men treat their own health!
Play ball!
Interested in the men's health market? QooQoo is an independent, full-service agency that can reach men how they want to be reached. Spark up a conversation with us! Contact us here.