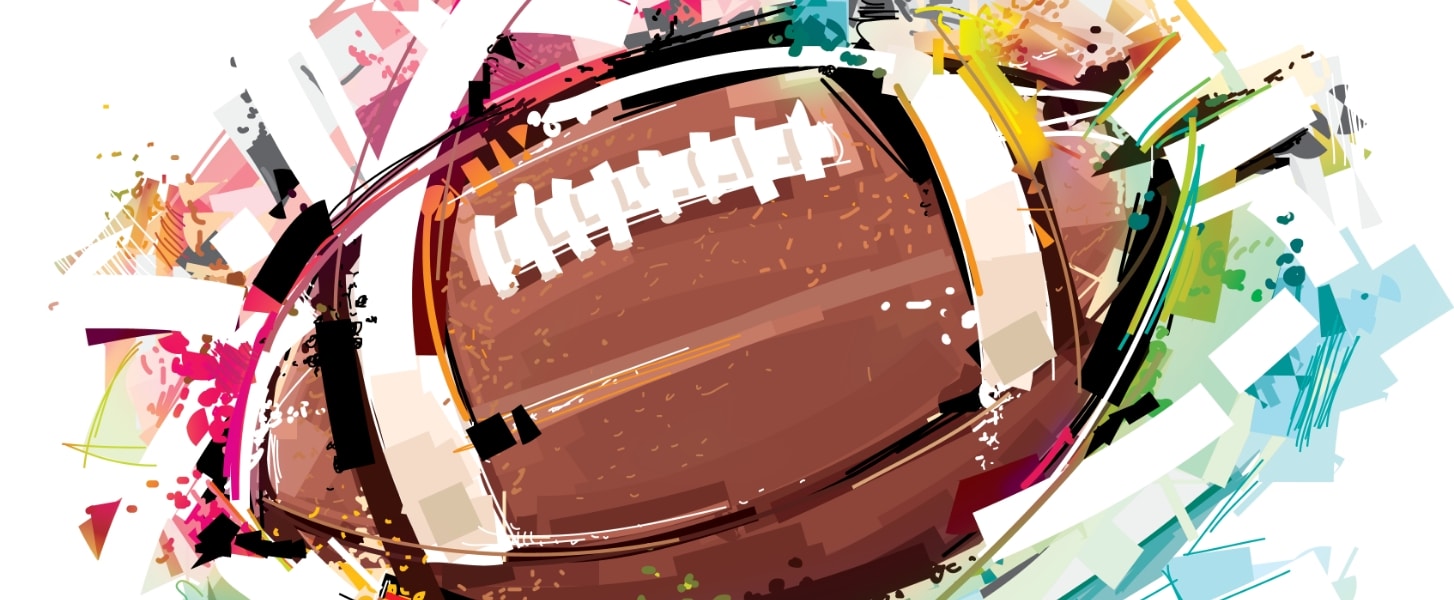 A Quick QooQoo Debrief on Super Bowl Ads
QooQoo staffers chime in on who went deep and scored on creativity this weekend
They say that the number of TV viewers for the "Big Game" has been steadily declining over the last 10 years, but the truth is that average viewership is 108 million. That's 216 million eyeballs on advertising in a single day. In fact, it is said that a majority of viewers care little about the game itself, yet tune in to watch the grandeur of creative American advertising on display.

And we at QooQoo are like everyone else; curious to see which brands scored big this year and which brands fumbled their chance.
Before we get to our personal favorites, we thought it would be nice to prime the pump by featuring some past favorites.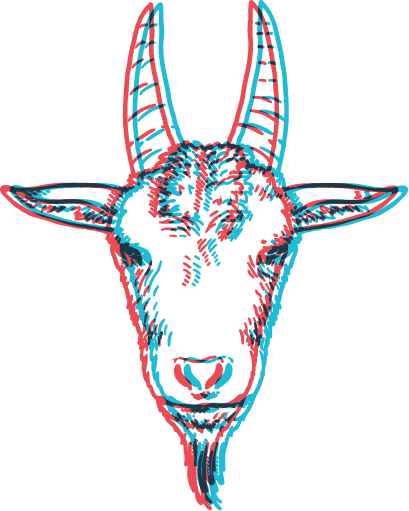 The GOAT: Greatest of All Time
Which is another great point to bring up. Legacy brands including Budweiser, Coca-Cola, Master Lock, and Doritos crank out ads for the Big Game each year. There's an unspoken challenge to not only be "as good as last year" but to top themselves year after year. Creative challenge paired with performance pressure. A veritable "day in the park" for most creative agencies.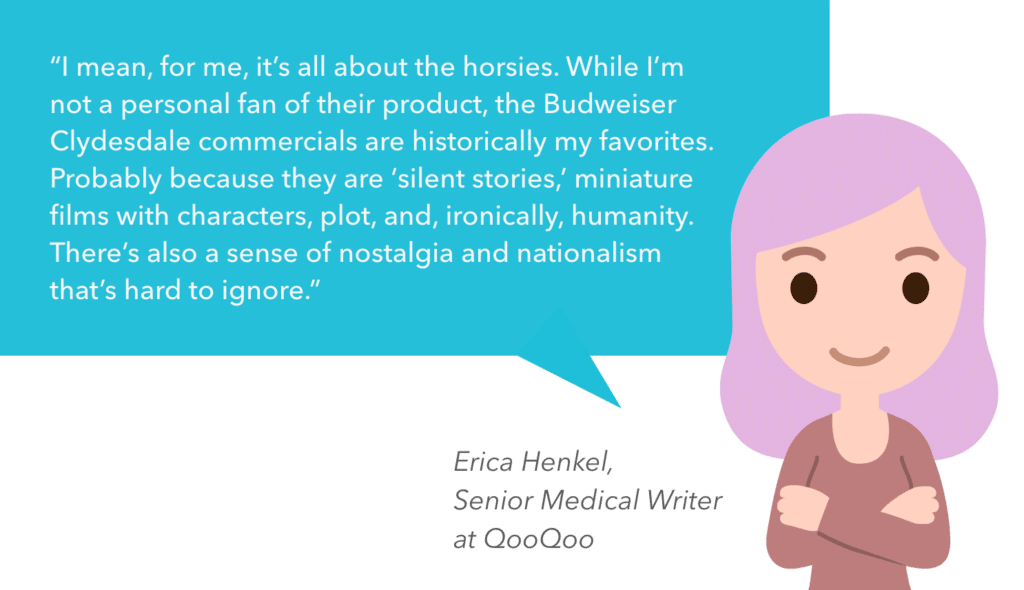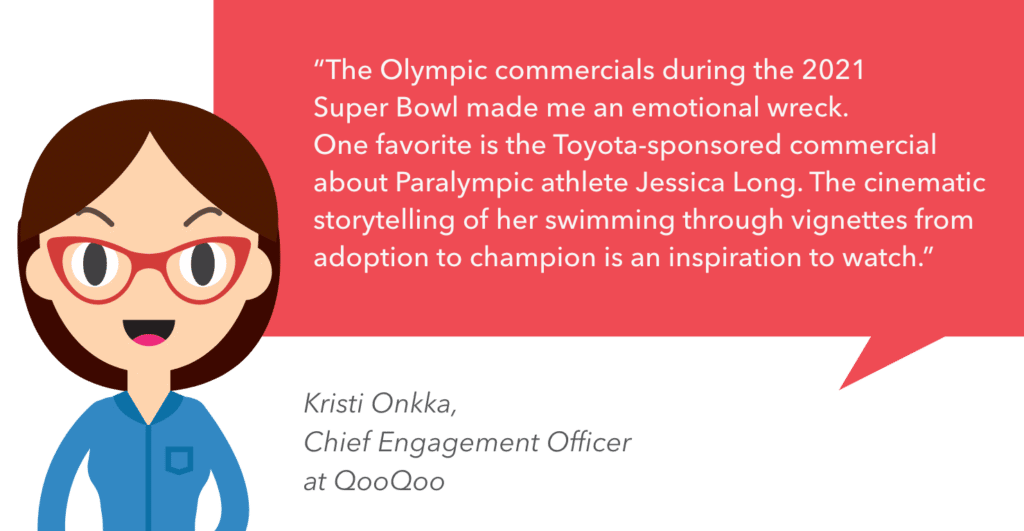 "Gronk kick of destiny for FanDuel is my pick! As a lifelong Pats fan, watching Gronk try to act is hilarious. He is a natural off-the-field goofball who knows how to capitalize on his football fame again and again. Football and gambling on football has gone on for many years illegally, now it's legal with FanDuel and other gaming companies."

— Bob LaRoche
"The Rakuten commercial featuring Alicia Silverstone's character Cher from her iconic role in Clueless is my favorite commercial I've seen in 2023. That movie had always been one of my favorites, and I love how she is so willing to revisit the role almost 30 years after the movie first premiered. I've always thought about trying Rakuten, but I must admit, this may have convinced me to really give them a try. "Ugh, as if!".

— Sarah Worthington
"My favorite commercial for the Super Bowl thus far is "Avocados from Mexico." This is a biased opinion as I am a stereotypical Californian who treasures her avocados more than the hand she uses to slice them with. I also thought it was clever to show the Garden of Eden imagery to press the point that avocados are so tempting they are the garden's forbidden fruit."

—Avalon Ansera
There's ads then there are Super Bowl ads. Beyond the $6 million to $7 million per 30-second spot price tag, there seems to be a uniqueness to these ads, something that sets them apart from "regular" TV commercials.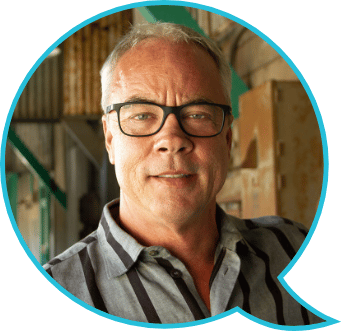 It takes an enormous amount of creativity and no small amount of courage to strategize a Super Bowl worthy ad. Agencies, big and small, all scramble for the chance. However, I'd have to say that the commercials with the most lasting impact are the ones that tell a story, a story that resonates with some basic human emotion. It's a magic moment of bringing everyone onto an even playing field.
QooQoo is an independent, full-service agency dedicated to healthcare marketing.
If you need more help scoring big in the wonderful world of healthcare marketing, contact us here.